The Hutech International Group of Companies were established to provide a sustainable business base for Small Micro and Medium Enterprises (SMME's) and entrepreneurs within the Human Resources industry to stand together and provide a competitive force to traditional role players in the industry.
The business model was designed to address the day to day business limitations SMME's are faced with:
Limited capital means to expand business base

Costly infra structure

National Footprint

Enhanced service levels to client

To compete with established role players in the industry

Black Empowerment Business Model.
The dynamics of the business model is vested in the following:
Black Empowerment at Group Level which will be transferred to provincial level

Phased approach to ownership with initial infra structure support from the Group

All units to participate on national vacancy data base, thus enhancing their respective income potential with no capital outlay

Administrative and financial support to provinces
Industry can now support their local service entities knowing that they are supported by an international network.
Growth as a company

Hutech will survive not because it's long established but because there are people in it, people whom eat, live and make future dreams come true for themselves and the organisation.
The Hutech International Group directors were subjected to a stringent selection process and commitment to company values:
- Integrity and honesty in working practices;
- The enhancement of small medium enterprises and job creation;
- Committed to transformation and 'making a difference';
- Client dedication and service delivery; and
- Business Ethics.
The Board's composition represents diversity and specialist knowledge as required for the company's strategic and operational requirements.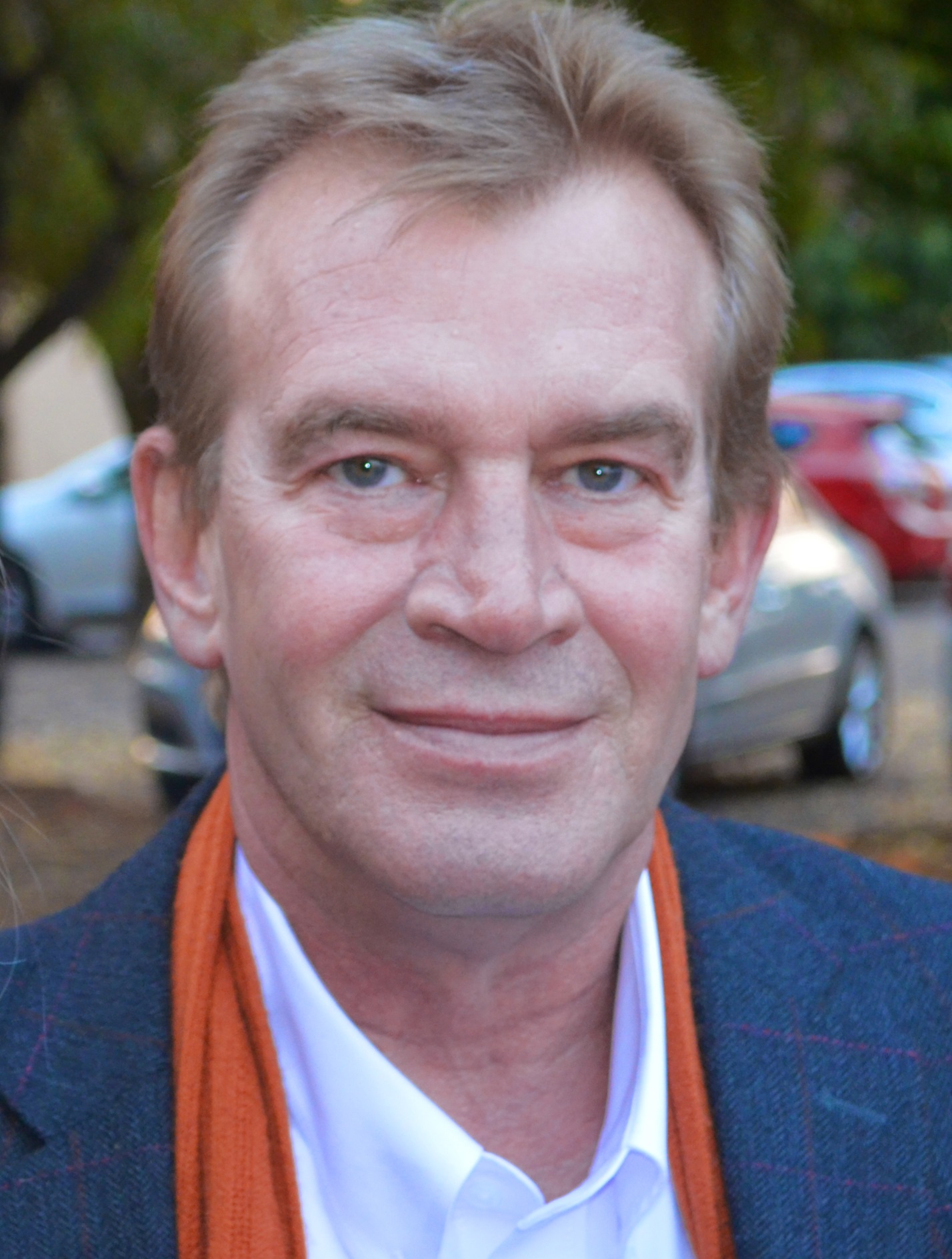 MCom, University of South Africa, 1990
Basil Muller is a qualified Industrial Psychologist with more than 25 years experience in the human resources environment.
Was involved In the Human Resources field as registered Industrial Psychologist and as mentor for the South African Board for Personnel Practitioners, Basil strives to position the human resources function as an added value component and vital to any organisation's business strategy.
He started in the mining Industry and later joined the Denel Group of Companies at Kentron, where he was involved in designing Human Resource systems to complement the required service levels.
Basil, believing that an effective personnel practitioner must be exposed to various Industries, left the highly secretive Denel environment to become part of the flamboyant world of the Financial Services Industry - Bankorp Life which later formed part of ABSA. During this period, he established a national human resources service entity for Bankorp Life.
In 1996, after leaving the corporate world, he was Instrumental in designing an Integrated organisation development model, with Information Technology and Engineering process interventions.
Basil, is the founder of Hutech International and has a passion to support Individuals and SMME's in South Africa and is a staunch believer that people can take charge of their own destiny.